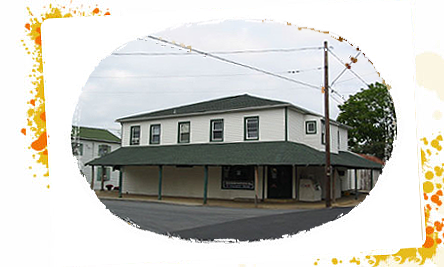 Saint Georges Country Store
Restaurant, Cajun Food, Deli, Spirits
Restaurant, Deli, and Speciality Foods
1 Delaware Street Saint Georges , Delaware
Fill your life with delicious flavors from The Saint George's Country Store and find the best kept
secret of Saint Georges, Delaware City, Port Penn, Middletown, Odessa, and Bear. Our restaurant is Located in a
200-year-old building. We also sell deli meats and cheese and hard to find spices and a variety of seasoning and cajun
ingredients.(Andouille Sausage, Gator Sausage and more) Our restaurant serves Cajun and Comfort Food, Beer, Wine, And Spirits.
Brands:
John F. Martin™ Meats • Captain Joe™ Cajun Seasoning • Jake and Amos™


Winner 2005 Travelocity Local Favorites
Every Tuesday Is Shrimp Day !
Shrimp $6.50 Dozen All Day !
(Cajun Shrimp , Lemon Pepper & Plain )
____________
Every Wednesday Is Burger Day !
$5 Burgers All Day !
Music Every Day / Tuesday thru Saturday
Visit The Music & Special Events Page For Full Entertainment Schedule!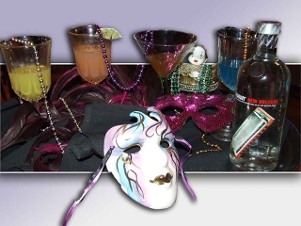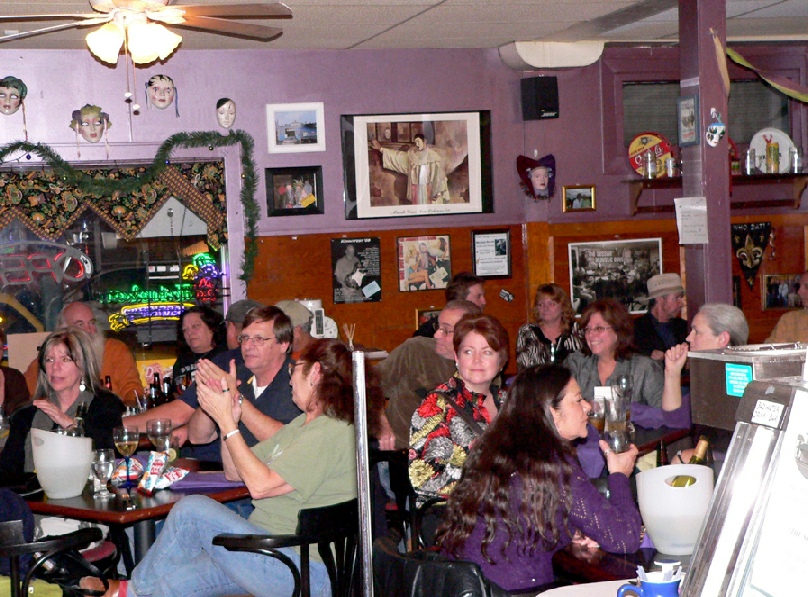 Laissez les Bons Temps Rouler !!
(let the good times roll)
At The Saint Georges Country Store
Come join us for food and spirits
CHECK OUT THE MUSIC ON OUR MUSIC PAGE
Business Hours 11am to 9pm Tuesday Thru Thursday
11am to 11pm Friday & Saturday
Daily Food and Drink Specials!
Like us on Facebook for Daily Specials
CLICK BELOW FOR DINNER SPECIALS
Stop in and check out our new menu items!
New menu page will be on line soon!
CONTACT
Restaurant, deli, specialty foods, in Saint Georges, Delaware
302-836-8202
Hours:
Monday Closed
Tuesday– Thursday, 11am – 9pm
Friday,11am-11pm
Saturday, 11am-11pm
Sunday Closed
Saint Georges Country Store Is Located!
1 DELAWARE STREET
SAINT GEORGES, DELAWARE 19733
WE ACCEPT MOST MAJOR CREDIT CARDS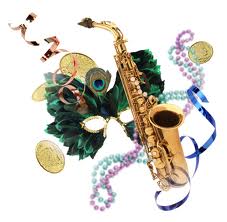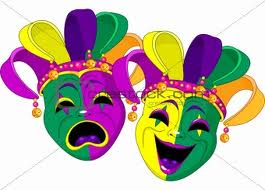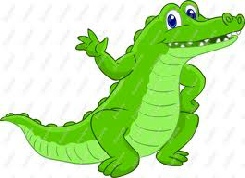 ~ SAINT GEORGES, DELAWARE ~
Home Of The
2015 Saint Georges Blues Festival
Festival Info Visit:
Join Us Every Last Friday & Saturday Of The Month For
Garry Cogdell's "Session"
7pm to 10:30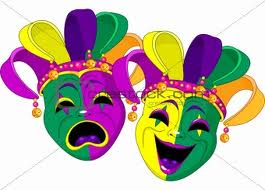 CLICK ON THESE LINKS BELOW
Your Listening to Paul Oscher Former Member for The Legendary Muddy Waters Blues Band . Paul & His Band Will Play The SAINT GEORGES COUNTRY STORE!
Tuesday May 12th 7:30 to 10:30