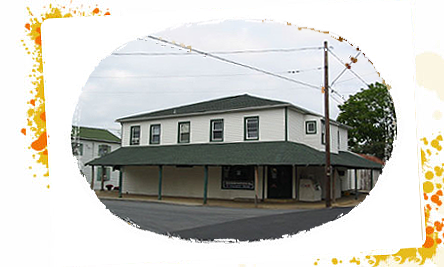 Saint Georges Country Store
Restaurant, Cajun Food, Deli, Spirits
Saint Georges Country Store Restaurant & Bar
1 Delaware Street Saint Georges , Delaware
Fill your life with delicious flavors from The Saint George's Country Store and find the best kept
secret of Saint Georges, Delaware City, Port Penn, Middletown, Odessa, and Bear. Our restaurant is Located in a
200-year-old building, serving Cajun and Comfort Food, Beer, Wine, And Spirits.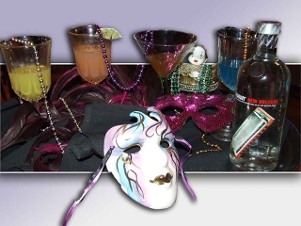 Laissez les Bons Temps Rouler !!
(let the good times roll)
At The Saint Georges Country Store
Come join us for food and spirits
CHECK OUT THE MUSIC ON OUR
Business Hours 11am to 9pm Monday Thru Thursday
11am to 11pm Friday & Saturday
Daily Food and Drink Specials!
Like us on Facebook for Daily Specials
CLICK BELOW FOR MENU
Stop in and check out our new menu items!
CONTACT
Saint Georges Country Store in Saint Georges, Delaware
302-836-8202
Hours:
Monday – CLOSED
Tuesday - 11am to 9pm
Wednesday - 11am to 9pm
Thursday - 11am – 9pm
Friday -11am-11pm
Saturday - 11am-11pm
Sunday - CLOSED
Saint Georges Country Store Is Located!
1 DELAWARE STREET
SAINT GEORGES, DELAWARE 19733
WE ACCEPT MOST MAJOR CREDIT CARDS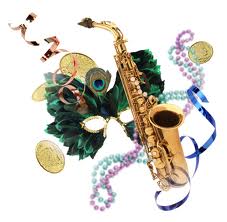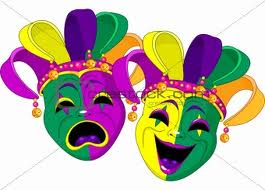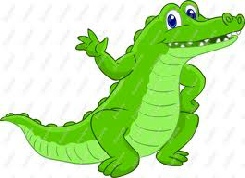 ~ SAINT GEORGES, DELAWARE ~
Home Of The 9th Annual
2020 Saint Georges Blues Festival
June 6th & 7th
Festival Info Visit:
Join Us Every Last Friday & Saturday Of The Month For
Garry Cogdell's "Session"
7pm to 10:30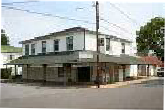 CLICK ON THESE LINKS BELOW
Delaware's Best Kept Secret!
Cajun Menu along with Subs, Steak Sandwiches, Steaks, Crabcakes, Tuna Steaks, Burgers, Club Sandwiches, Gator Sausage , Andoulli Sausage, Po Boys & Much More!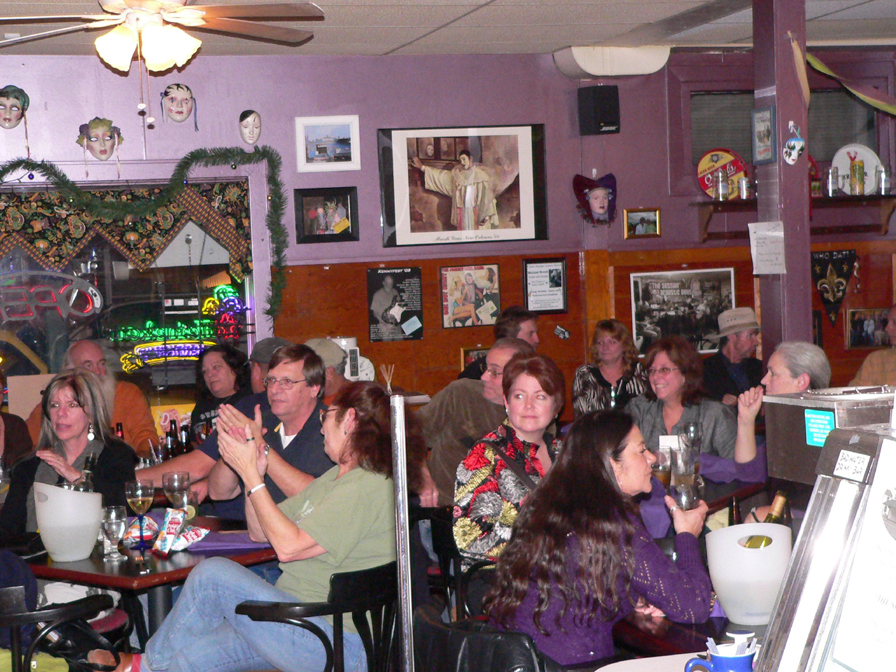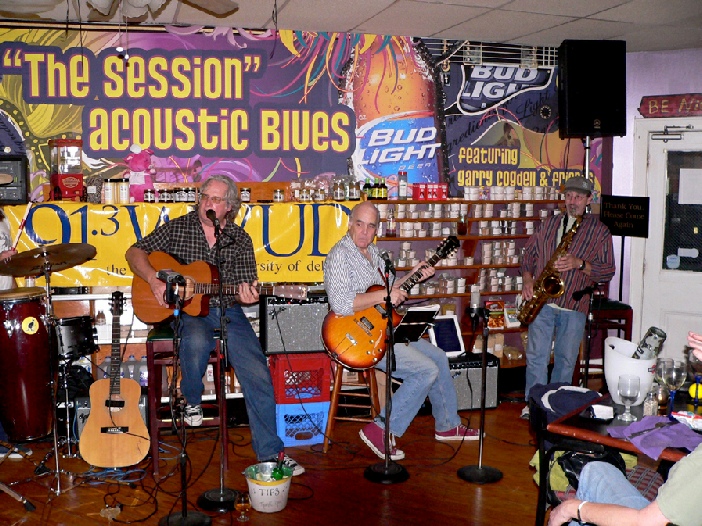 LIVE MUSIC TUESDAY THRU SATURDAY
6PM TO 9PM Tuesday Thru Thursday
7pm to 10:30 Friday & Saturday
Tuesday Shrimp Night 7:50 Dozen / 6pm to 9pm
Lemon Pepper / Cajun or Plain
Music Schedule Visit
Eat In Only!
THE COUNTRY STORE NEW BUSINESS HOURS
SUNDAY - CLOSED / MONDAY - CLOSED
TUESDAY thru THURSDAY 11am to 9pm
FRIDAY & SATURDAY 11am to 11pm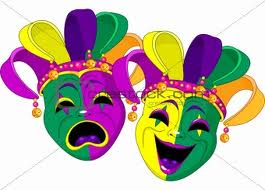 NEW UPDATE !!!
The Saint Georges Country Store Now that vaccinations are available, we may be looking to open this Spring. Looking out for the safety of myself, employee's and my customers, we have our plan together on how to showcase music with only 50% of our 50 total capacity.
You will need a Reservation for Lunch or Dinner, No Exceptions. Dinner will be two seating's, Early & Late. Show nights, Bands will do 2 shows, Early & Late, you can only reserve one or the other. You must have a face mask upon entering but can remove them when seated for dinner. We will no longer offer during this tough time a table for the whole evening. No one can enter the Country Store without a reservation. We will offer Curbside Pickup which needs to be called in ahead of time. On the brighter side, we took the time while we were closed to remodel the Country Store and make it an even cooler place to eat and listen to some of the best blues to be found. Now that vaccinations are being distributed, we should be looking to reopen in the Late Spring . Stay tuned for updates! Stay Safe ! Reopening date will be announced soon!